Master Electrician Exam
Find master electrician exam resources such as electrician practice tests, electrician test preparation guides, test tips, courses and more. Master electrician candidates are required to take an exam in certain states for licensure. For more information, see Tests.com's Journeyman and Master Electrician Test Guide.
Quality starts with who wrote the material.
Our practice exam writer
s
:
Ray Holder
Certified Electrical Trade Instructor & Electrician License Exam Expert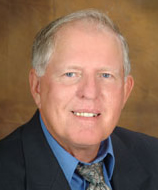 Ray has worked in the electrical industry for over 45 years as an apprentice, journeyman, master, field engineer, estimator, business manager, contractor, inspector, consultant and instructor.